top / product&technology
ART-EXHIBITION・CLOTHES
ART

ART

Making use of its thinness and strength, our wire is used for the art field. It enables an expression that as if an object was floating in the air like the picture below.
STEELTYPES / DIAMETERS

Piano Wire, Stainless Steel




0.260mm〜 0.400mm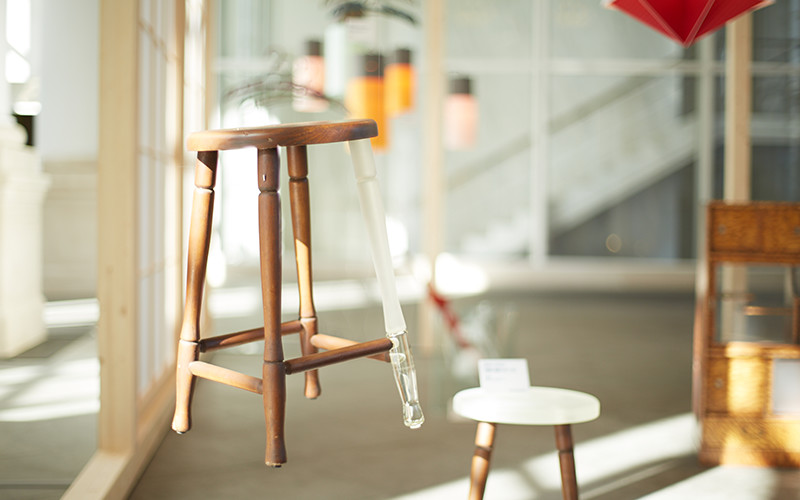 YOKOHAMA CRETAVE WEEK 2015.11.4~11.8
ART

CLOTHES

Kyoritsu's micro fine wire can be used for as well as clothes. By weaving the wire into a textile, it gets gloss and smoothness no one has ever seen.
STEELTYPES / DIAMETERS

Stainless Steel




0.010mm〜 0.020mm