top / product&technology
AUTOMOBILE AEROSPACE
AUTOMOBILE AEROSPACE

OIL SEALS

Oil seals are designed to prevent oil leakage from a rotating shaft, or dust intrusion from the outside. These are used for automobile engines, machine tools and home appliances. Inside, oil seals, there is a spring called garter spring to maintain lip seal pressure on a shaft.
STEELTYPES / DIAMETERS

Stainless Steel




0.160mm~0.260mm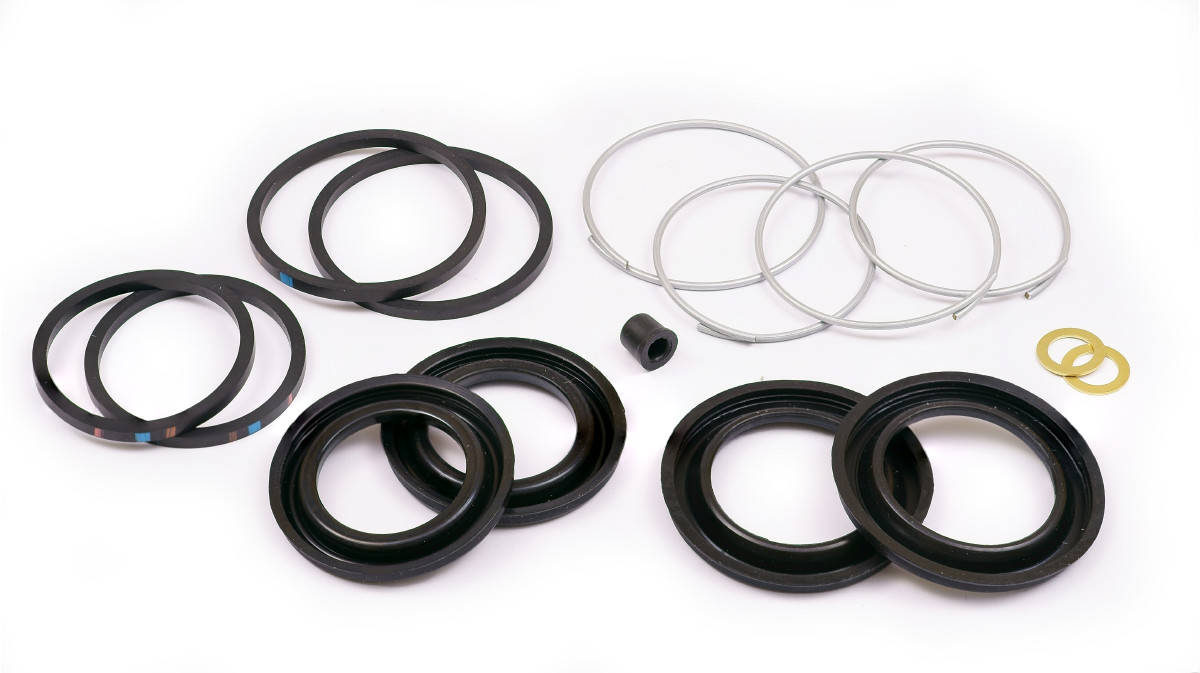 AUTOMOBILE AEROSPACE

WIRE HARNESS

Wire harness is an assembly of wires that run throughout the entire vehicle transmit signals or electrical power from battery. To ensure safety of automobiles and protect human life, stainless wires used for wire harness meet the strict standards.
STEELTYPES / DIAMETERS

Stainless Steel




0.200mm 〜 0.300mm